FROM THE BOOK OF HEAVEN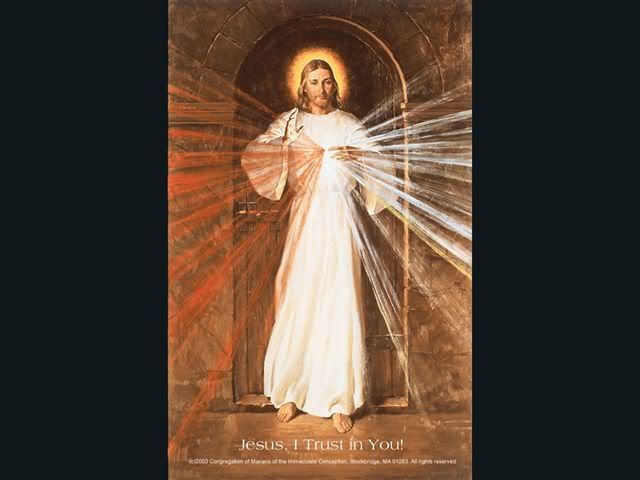 1/15/20 – Vol. 12

One who wants to Love, Repair, Substitute for all, must Live in the Divine Will.
I was pouring all of myself into the Divine Volition, to be able to substitute for everything that the creature is obliged to do toward the Supreme Majesty; and while I was doing this, I said to myself: 'Where can I find enough Love to be able to give my sweet Jesus Love for all?' And He told me in my interior: "My daughter (Luisa), in My Divine Will you will find this Love, which can make up for the love of all, because one who enters My Divine Will will find many springing Founts; and as much as he may take, they never decrease one drop. There is the Fount of Love, which impetuously spouts its Waves; but as much as it spouts, it always springs forth. There is the Fount of Beauty, and no matter how many Beauties it releases, it never fades; on the contrary, it springs with ever new and more rare Beauties. There is the Fount of Wisdom, the Fount of Contentments, the Fount of Goodness, of Power, of Mercy, of Justice, and of all the rest of My Qualities.
They all spring up, and each one pours into the other, in such a way that Love is Beautiful, is Wise, is Powerful, etc. The Fount of Beauty gives Beauty of Love, Wise and Powerful, and with such Power as to keep the whole of Heaven enraptured, without ever tiring It. These springing Founts form such a Harmony, such a Contentment and an Enchanting Show that all the Blessed remain so sweetly Enchanted that they never move, even one glance, so as not to miss even one of these Contentments. Therefore, My daughter (Luisa), for one who wants to Love, Repair and Substitute for all, there is the strict necessity to Live in My Volition, from where everything springs; where things multiply as many times as needed, and remain all Coined with the Divine Imprint. This Divine Imprint forms the other Founts, whose Waves rise and rise so much, that in pouring out, they flood everything and do good to all. Therefore, always – always in My Divine Will. There I await you – there I want you."
"God is Love, and he who abides in Love abides in God, and God abides in him" (1 Jn 4:16).